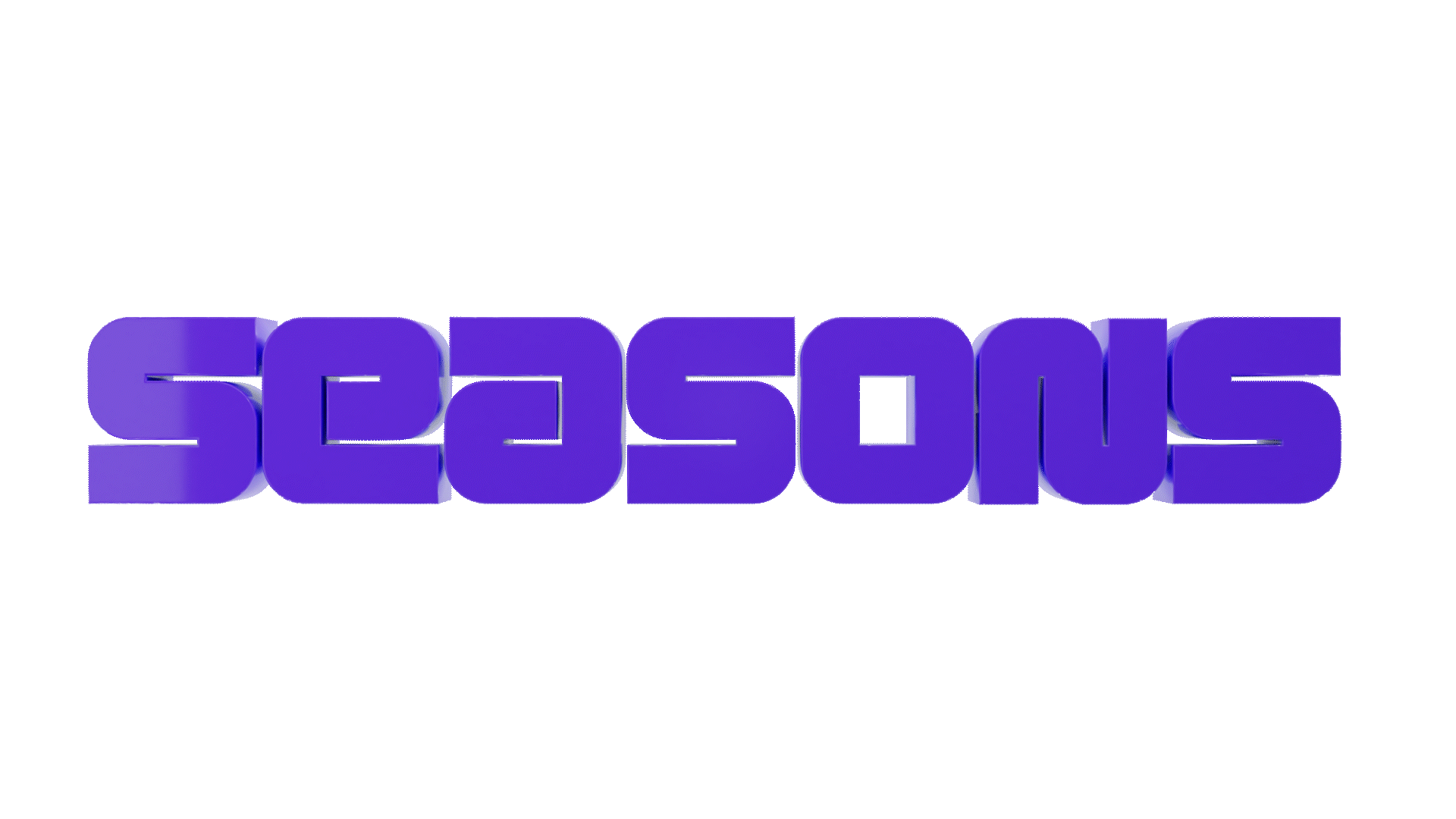 Seasons
Seasons Outdoor Training is an app for at-home training tailored to specific outdoor sports. The product launched with Ski training and has been expanded to Mountain Biking with more sports being added. Creative & Design Direction: David Chathas.



Beats Studio Buds Campaign
At my internship at Something Special Studios I worked with the team on this Out of Home campaign and 30 second 3D rendered ad spot that featured Kaia Gerber and skiier Eileen Gu. I helped on the pitch and did 3D modeling and materials tests along with storyboarding the spot. Additional 3D work by Happy99.



BROADSIDE
An ongoing series of interviews printed on tabloid newsprint published by Melanie Flood Projects in Portland, OR.



Posters
Assorted posters, personal and comissioned work.



Society
A zine to accompany Ido Radon's exhibition at Veronica Project Space, April-May 2023 in Seattle WA.